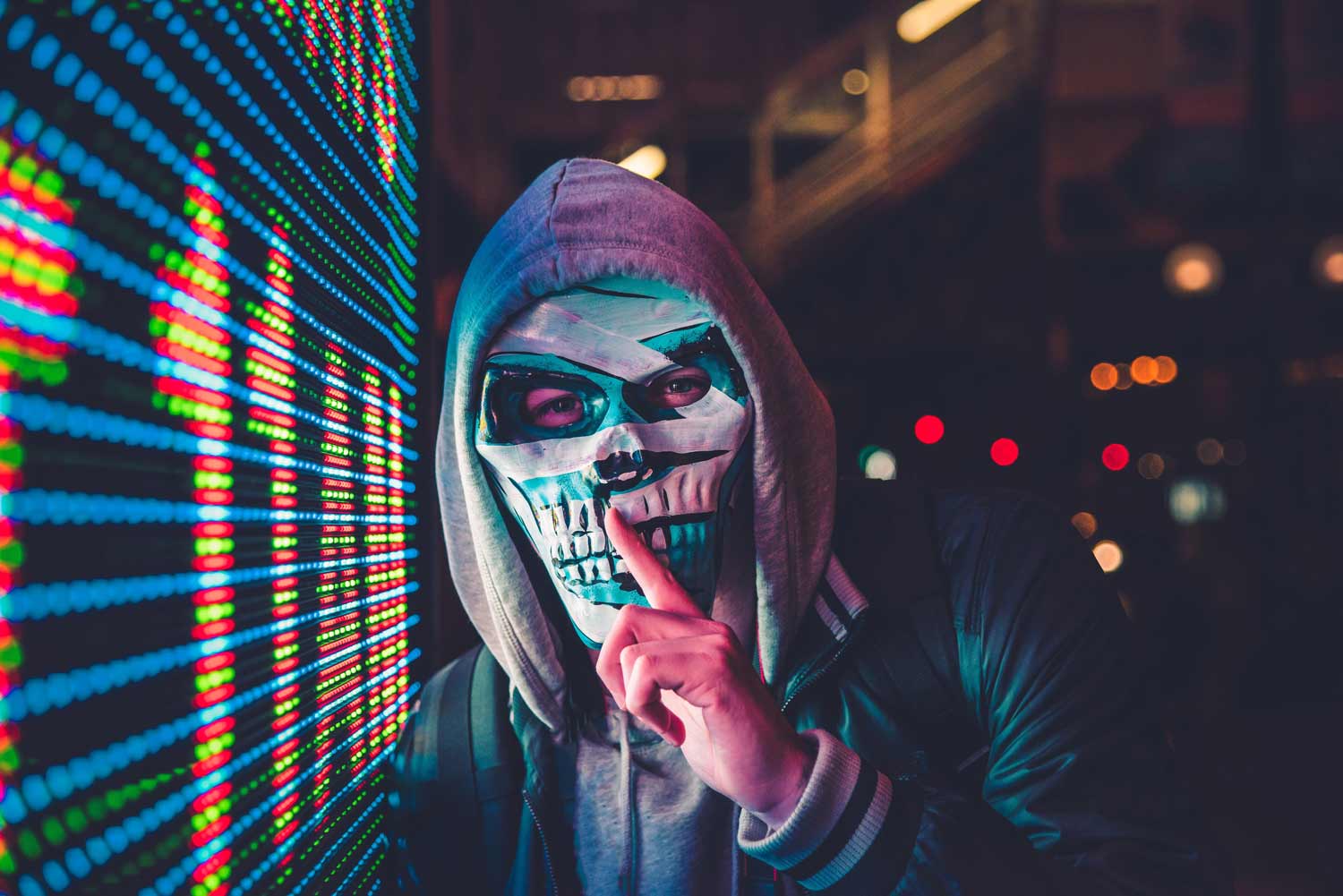 READY 4 - RANSOMWARE PROTECTED BACKUP
Introducing Cristie Solution, driven by the advanced technology of Rubrik®! Experience the exceptional backup and restore capabilities of this renowned ransomware-protected solution.
SOLUTION.
Experience the exceptional journey of READY by Cristie, powered by Rubrik.
RUBRIK.
Protect your data from cyber-attacks with an immutable file system and ZeroTrust technology.
CARE.
Cristie Care is a bundled service part of the concept providing you the extra.
SOLUTION
.
Cristie Backup Solution (CBS) is a concept for Service Providers and Enterprises to build an easy scalable data protection solution, on-prem or in hybrid use at operational expense. With the Cristie concept, you get a reliable and secure customized solution for backup and restore that includes:
CRISTIE CARE - We offer a customized solution, considering your environment, strategy, and constraints. Our services include advisory-, design-, onboarding-, and professional services. Read more about Top-Certified partner >
CRISTIE COMPLIANCE - Cristie ensures compliancy, all license management are included and covered by Cristie simplified end user license agreement (EULA).
CRISTIE OPEX - Cristie recommends "Don't buy, go forward," an approach that prioritizes cost efficiency by using pay-per-use methodology instead of tying up capital with capital expenses.
TECHNOLOGY - A customized data protection solution powered by Rubrik, installed on-premises, off-premises or in hybrid usage.
READY by Cristie, powered by
RUBRIK
.
Cyber-proof your data on physical systems, operating systems, virtual machines, databases, file systems, and containers with air-gapped, immutable, access-controlled backups.
Prevent Encryption
Prevent attackers from discovering your backups and ensure backup data cannot be encrypted.
Unify Protection
Unify protection across on-prem, multi-cloud, and SaaS environments to maximize coverage.
Accelerate Recovery
Search across your environment and help find what you're looking for. Click recover and mount directly for near zero-RTO.
DATA RESILIENCE
Ensure the protection of your data from ransomware and other common restore issues with robust data resilience measures.
DATA OBSERVABILITY AND REMEDIATION
Perform comprehensive analysis, detection, and threat hunting with advanced threat containment and extensive cyber recovery capabilities.
ROBO (EDGE)
We offer an impressive portfolio of compact solutions tailored for Remote Offices, Branch Offices (ROBO), or customers. These solutions excel in local backup and restore functionality while providing seamless replication to a centralized Data Center.
SELECT YOUR HARDWARE
STANDARD OR HIGH DENSITY
.
Choose your preferred model for your cluster. You have the option to build your cluster using standard models or high density models.
Standard model density: 30, 60, 90, 120 and 150 uTB,
High density models: 120, 240, 360, 480 and 600 uTB.
CRISTIE BMR 4 RUBRIK
.
Restore anything to anything (P,V,C-2-P,V,C)
Achieve seamless data restoration across diverse hardware environments, enabling you to restore anything to anything. Effortlessly recover systems from various platforms including Windows, Linux, VMware, Hyper-V, and popular cloud providers such as Azure, OCI, and Amazon EC2. Our solution includes comprehensive DR automation and orchestration capabilities, along with the ability to recover systems within a sandbox environment for thorough validation of recovery processes and adherence to RTO objectives.
SELF-SERVICE PORTAL
.
The plug-and-play multi-tenant self-service enabler for Rubrik.
Ad a plug-and-play, on-premise web-based cloud business extension for Rubrik, which provides multi-tenancy, end-user self-service, process automation and a host of other features related to delivering backup-as-a-service in private, public and hybrid cloud scenarios.
READY 4
A LOT OF CARE
.
Our aim is to assist our customers and partners in creating cutting-edge backup, DR, and archive solutions, complete with ransomware protection and cyber restores. By partnering with Cristie, you'll have everything you need to fulfill market demands and secure your data with exceptional support.

Cristie Care is a bundled service part of Cristie Solution concept. It minimizes business risk for you by including all important services in your solution.
Learn more abour Cristie Care >
CRISTIE OPEX SERVICE
CRISTIE COMPLIANCE
CRISTIE CARE – Cristie health, patch, version, status, security and update information meetings included during contract.
CRISTIE ONBOARDING – includes design, best practice, customizations, control so that your implementation will be of the best experiences. All managed by top-certified consultants.
CRISTIE ADVISORY SERVICE – Cristie's requested support with L1/L2 and L3 assistance and speaking partner support. We get close to our customers to solve your issues faster.
EXAMPLES
Examples of recommended solutions for Enterprise and MSPs
ROBO
free
Supports VM, Server and Applications
Ransomware protection - Standard
The solution is available through MSP or Enterprise contracts, catering to the specific needs of businesses. Additionally, it can be accessed for testing purposes or proof of concept (POC) evaluations.
ENTERPRISE
Quoted
Supports VM, Server, and Applications
Includes free amount of ROBO Rubrik Edge
Ransomware protection - Enterprise
Solution will be customized based on your RPO/RTO, data volumes, locations and SLAs.
Self-Service
MSP
Quoted
Supports VM, Server, and Applications
Includes free amount of ROBO Rubrik Edge
Ransomware
protection - Foundation for MSPs
Cristie Self-Service Portal
Solution will be customized based on your RPO/RTO, data volumes, locations and SLAs.
4 SERVICE PROVIDERS
Would you like to learn more about how to provide a competitive ransomware-protected backup service that minimizes your company business risk? Contact us, and we'll provide you with all the information you need!